Gaming
Wireless vs Wired Mouse for Gaming
Which is Better?
Read Time:
5 Minute, 34 Second
Gaming is booming, and using the right mouse for gaming can improve your gaming experience and give you an edge over your competitors. Professional gamers use both wireless and wired mice for gaming. However, you should know which is the best Wireless vs Wired Mouse for Gaming.
There are a lot of differences between a wireless and a wired mouse for gaming. Both have their advantages and disadvantages. If you do not go with the right mouse, then you might not be able to perform well in the games.
What is Wireless Mouse?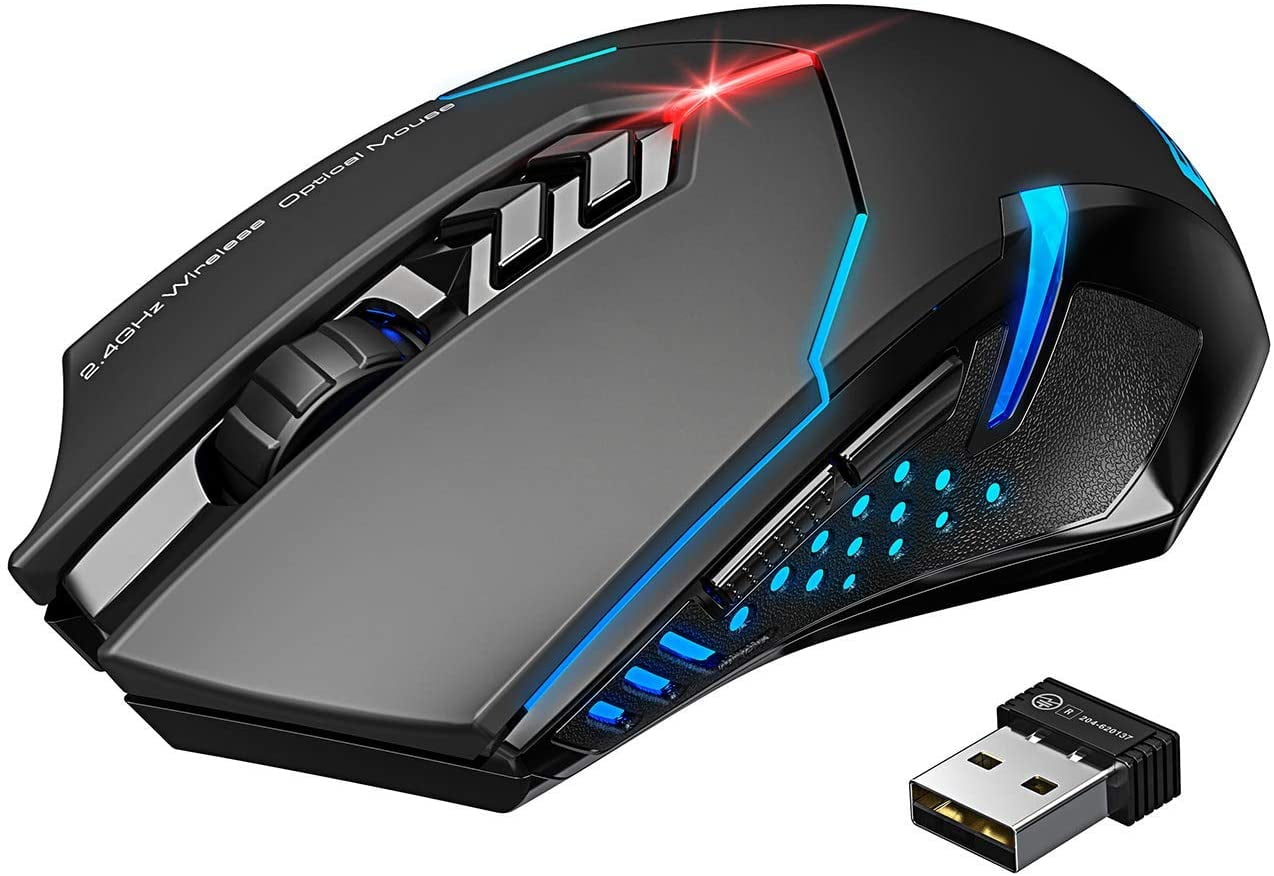 A wireless mouse is a type of computer input device that enables you to control your computer from a good range of distance. Radio waves, infrared light, and Bluetooth technology are used to send data to the computer in a wireless mouse.
Some wireless mice contain rechargeable batteries that may be charged by plugging them into a wall socket. Others rely on disposable batteries that must be changed regularly. Some types are made exclusively for left-handed persons, while others are versatile and may be used by both right and left-handed people.
What is Wired Mouse?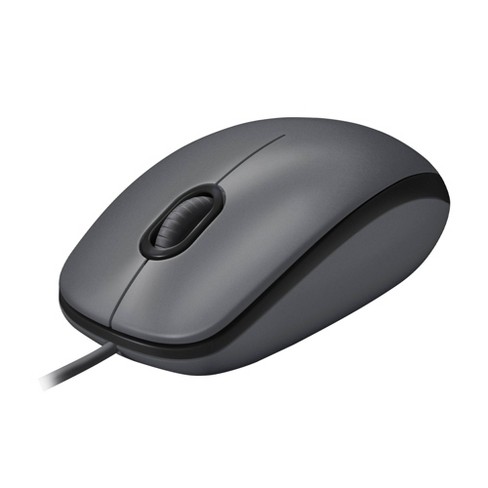 A wired mouse is a computer mouse that connects to the computer via an electrical connection. Because it requires a Universal Serial Bus (USB) interface to function, this sort of mouse is also known as a USB mouse. Wired mice can be purchased in any size or shape, making them extremely adaptable.
Because they require an open USB connection for power and communication, wired mice are primarily used with desktop computers rather than laptops or tablets. They don't have the same portability as wireless ones.
Difference Between Wired and Wireless Mouse for Gaming
—  Convenience and Comfort
The basic difference between wired and wireless mice is their portability. Some gamers choose a wireless mouse since it allows them to utilize their laptop from any location in the room. They won't fall over wires or run out of battery juice after a long gaming session.
Wired mice, on the other hand, are more convenient for those who want to move their mouse around without having to worry about it disconnecting from the laptop or losing data.
— Latency and Speed
A mouse's speed is measured in dots per inch, or DPI. The cursor will move faster across the screen if the DPI is higher. Wireless mice have a lower DPI than wired mice, which means they can't keep up with the pace of a wired mouse.
When comparing wireless and wired mice for gaming, latency is another key consideration. The amount of time it takes for your computer to send a signal to your mouse and receive a response is referred to as latency.
Because they don't require any additional processing time to transport data between them and your computer, the wired mice will always have lower latency than wireless mice.
Since you will have better speed and low latency with a wired mouse, it gives you an edge over your competitors, and you can move your mouse faster in comparison to other gamers who are using a wireless mouse.
— Durability
When it comes to durability, the difference between a wired mouse and a wireless mouse may be negligible. If you spend $100 on a wireless mouse, it's possible that it won't last as long as a wired mouse.
This is because wireless technologies, such as a receiver, battery, and Bluetooth connectivity capabilities, are more expensive, so the manufacturer tries to save money in other areas, such as durability.
So, for the same price, you can get a wired mouse with higher durability. However, if you have more money to spend, you can acquire the same quality.
— Range
The range of wired and wireless mice is one of the most significant differences. Wired mice have a significantly longer range than wireless mice, making them better for gaming because they allow you to sit away from your computer and still use the mouse.
— Battery Life
A wire connects a wired mouse to a computer, and battery life is not an issue with a wired mouse. Wireless mice have no wires, but they do have batteries that need to be changed regularly.
When compared to wired mice, which do not require batteries, wireless mice can have short battery lives. The batteries in most wireless mice will last at least a few months before they need to be replaced, but some can last up to six months.
— Weight
The weight of wired and wireless mice for gaming is another differentiator. Wireless mice are typically lighter than wired mice.
The reason for this is that wired mice have a cord attached to them, which adds weight, whereas wireless mice do not have a cord linked to them, so they are lighter. If you're searching for a lightweight mouse, a wireless model is the way to go.
— Interference
Interference is one of the most significant differences. While a wireless mouse can be more prone to interference than a wired mouse, this is not necessarily the case.
If there is too much interference from things like other wireless devices in your house or office, wireless mice can have problems connecting to your computer.
That's why some gamers prefer wired mice because they don't have to worry about other gadgets interfering with their online gaming or web browsing.
— Price
When it comes to the cost of a wireless vs. wired mouse, wireless mice are much more expensive than standard wired mice.
Because wireless mice require more advanced technology to stay linked to the computer, they are more expensive. Furthermore, manufacturers must invest money in research to save on a wireless mouse's battery. As a result, they are more expensive than a wired mouse.
Conclusion:
So, with both Wireless vs Wired Mouse for Gaming having their benefits and drawbacks, it can be hard to tell which way is the best for you. However, we would always recommend going with a wired mouse than a wireless mouse for gaming. A wired mouse has certain advantages over a wireless mouse for gaming, such as better speed and no latency. Moreover, they are cheaper and come with better build quality.

Does a wireless mouse make any difference in gaming?
Yes, it does. You can face low latency and speed issues with a wireless mouse.
Which mouse do pro gamers use: Wired or Wireless?
Different pro gamers use different mice. For instance, some use wireless while others use wired ones. But as they can hefty money on a mouse, most of them use a wireless mouse.
Is there input latency with wired mice?
Yes, wired mice have a very little latency which is not easily noticeable.