Laptops
Which Brand is Best for Laptops
Best Brand for Laptops in India (2022)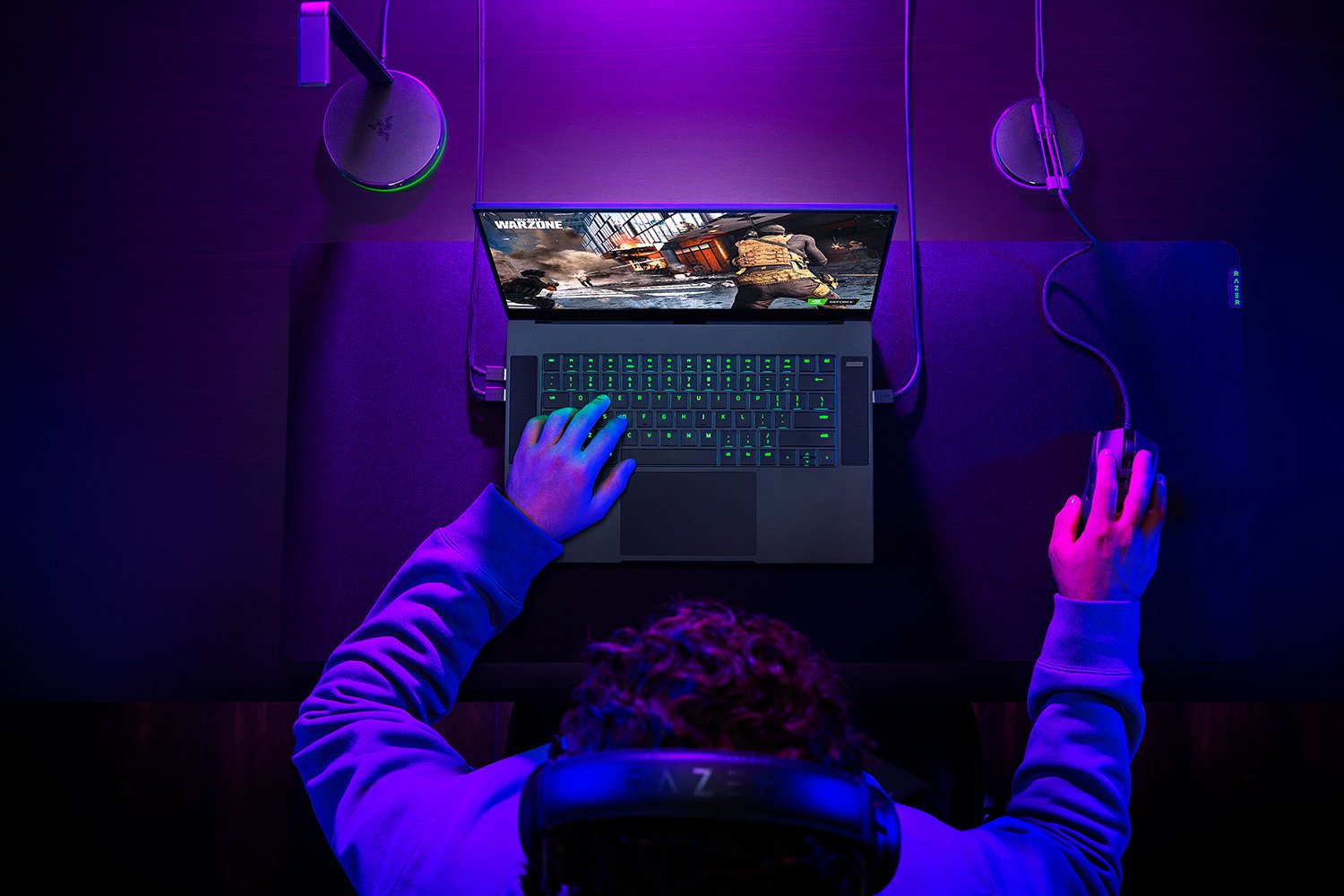 Read Time:
5 Minute, 29 Second
This blog will help you, Which Brand is Best for laptops? Laptops are devices we use every day. From checking emails to editing photos, everyone knows that a laptop is an important investment. You can't just buy any laptop, there are so many that choosing one is not as easy as you might think.
There are some big brands with hundreds of models and reviews, and it's almost impossible to know which one will suit your needs.
After thorough research, we've compiled the list of the 7 best laptop brands in 2022. Whether you're looking for the best all-rounder laptop or are interested in a particular feature, such as the best gaming laptop or the most powerful laptop, you'll find it here.
Let's begin the list of the Best Laptop Brands
1. Apple
Apple is the best computer brand around. Their latest release, the MacBook Pro 2021, is one of the most powerful Macs ever. It has an incredible display and a trackpad that is twice as large as the previous model. This means you can do more with your hands and fingers in less time.
Furthermore, Apple designs its laptops to be thin and lightweight. On top of that, they offer a user-friendly experience with the software as well.
If you are looking for a new laptop, this is the one you should take into your consideration. Apple computers have always had a reputation for being reliable and easy to use. The MacBook Pro 2021 is no exception. This is one of the best and most expensive laptop brands.
2. ASUS
It is one of the most reputed and the best laptop brand for a reason, and it's not just because we got that way by making great laptops, it's also because Asus is a company that cares about what you want in your laptop.
It was the first to introduce lots of innovations like dual-fan cooling, 6th-generation Intel processors, and even touchscreen laptops. And they keep bringing us new technologies to make our lives easier and more convenient.
Whether you're looking for a mid-range laptop with a dedicated graphics card or something more lightweight, Asus has everything you need.
3. HP
HP has laptops for just about every kind of person and user. From the business professional to the college student, from the gamer to the artist, HP has a machine that will work for you. And even better than being able to find one that works for your needs, HP also has laptops that are reliable and affordable.
There's nothing worse than spending money on a laptop and having it break down in a month. With HP, you don't have to worry about the after-sales service, as it is always the best.
4. Dell
Dell is a brand that offers a wide range of laptops for all kinds of users, from budget-minded students to power players. Its XPS 13 is one of the best laptops you can buy, with a gorgeous display and top-notch performance, while its G series of gaming laptops are among the most powerful machines you can get.
Dell is known for its customer service and high-quality products, and with an affordable price point and plenty of options, the Dell laptop is sure to be the best choice for you.
Their products are reliable, they have the best customer service in the industry, and they have a huge selection of laptops to choose from. Whether you're looking for something on the low end or you need something that can handle all of your top-of-the-line gaming needs.
5. Lenovo
Lenovo laptops are one of the top brands you'll find in this day and age. They have revolutionized the laptop-making process, making their products easier to use than ever before.
These laptops are a great option for anyone who wants to get stuff done on the go, but there's so much more to this brand than just that.
Lenovo has been making laptops for over 30 years. Their products are known for being durable, reliable, and easy to use. They also have some of the best customer services out of any other company out there.
6.MSI
MSI laptops are known for their affordability and reliability, so if you're a student or just don't have the budget to get a really powerful laptop, MSI has something that'll fit your needs.
But they also make some of the best gaming laptops out there. Most gamers know them as the "gaming brand." And even though they are generally more expensive than other brands, they're still definitely worth it. They're made for gamers and work well for pretty much any kind of gaming task.
7. Acer
We all know that Acer is one of the best laptop brands out there, and whatever your needs are, Acer has a laptop to suit them.
From students who need to be able to work on their laptops for long hours without feeling weighed down to professionals who need a laptop that will keep up with them, you can always count on Acer.
Not only is their hardware solid, but they have great customer service, too. So whether you're looking for a laptop that'll last through college or one that will take you from meeting to meeting, the Acer laptop can be an ideal option.
Conclusion
Ultimately, there is no right answer as to which brand is best for laptops. Laptops are designed for customer convenience and depend on individual tastes.
Everyone has their own opinion as to which is the best brand of laptop to purchase. When taking into consideration, a person should think about the usage, budget, and requirements, along with the laptop specifications. One should take the time to set up a more in-depth comparison between different brands.
Frequently asked questions:
1. Which brand gives excellent performance for gaming and programming?
Apple is the only brand that gives excellent performance in every task but it's a bit expensive.
Which brand gives the best durability?
Almost all brand gives the best durability on our list.