Tech
The Revolution in Wireless Technology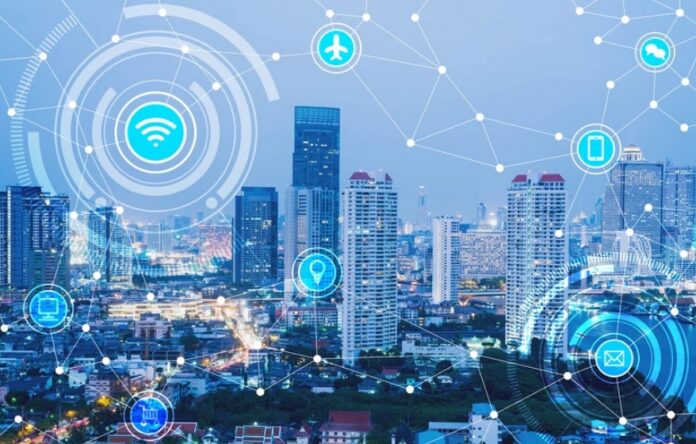 Read Time:
5 Minute, 37 Second
The Revolution in Wireless Technology
Technology has brought the world closer together and made our lives easier. In many ways, wireless technology has been the biggest revolution of all time and continues to change the world we live in. However, wireless technology is not only accessible to those who can afford it but also more affordable than ever before – making it more accessible than ever before.
What is Wireless Technology?
Wireless technology is the use of radio waves to transfer information without the use of cables. Wireless technology has many benefits, such as fast and easy communication, no need for wires in tight spaces, and freedom from interference. Wireless technology is used in a variety of applications, such as communication between devices in a home, office, or car, and between devices on different networks.
How do wireless devices connect?
Wireless technology is constantly evolving and changing, which means that the way devices connect is always changing too. To understand how wireless devices connect, it's important to know about the different types of wireless technologies.
Wi-Fi: Wi-Fi is the most common type of wireless technology because it's easy to use and it covers a large area. You can connect to a Wi-Fi network by entering your network's name or password into your device. Wi-Fi networks can be found in homes, offices, and public places.
Bluetooth: Bluetooth is a short-range wireless technology that's used to connect devices such as headphones, speakers, laptops, phones, and tablets. You can use Bluetooth to wirelessly share files, play music, and make phone calls. Bluetooth is also used to connect devices with other Bluetooth-enabled devices.
Cellular Networks: Cellular networks are used to connect smartphones, tablets, computers, and other mobile devices to the internet. Cellular networks use different frequencies than Wi-Fi and Bluetooth and they have more advanced features such as voice call capabilities. Many people use cellular networks instead of using Wi-Fi or Bluetooth.
The Evolution of the Cell Phone
In the early 1900s, people relied on landlines to communicate. Then in the 1960s, cell phones emerged as a new way to communicate.
Today, cell phone technology has evolved dramatically, and wireless technology is the norm. This article explores how wireless technology has changed over the years, and how it will continue to change in the future.
Read on to learn more about the history of wireless technology, how it works, and how it is changing today.
What are the Advantages of Wireless Technology?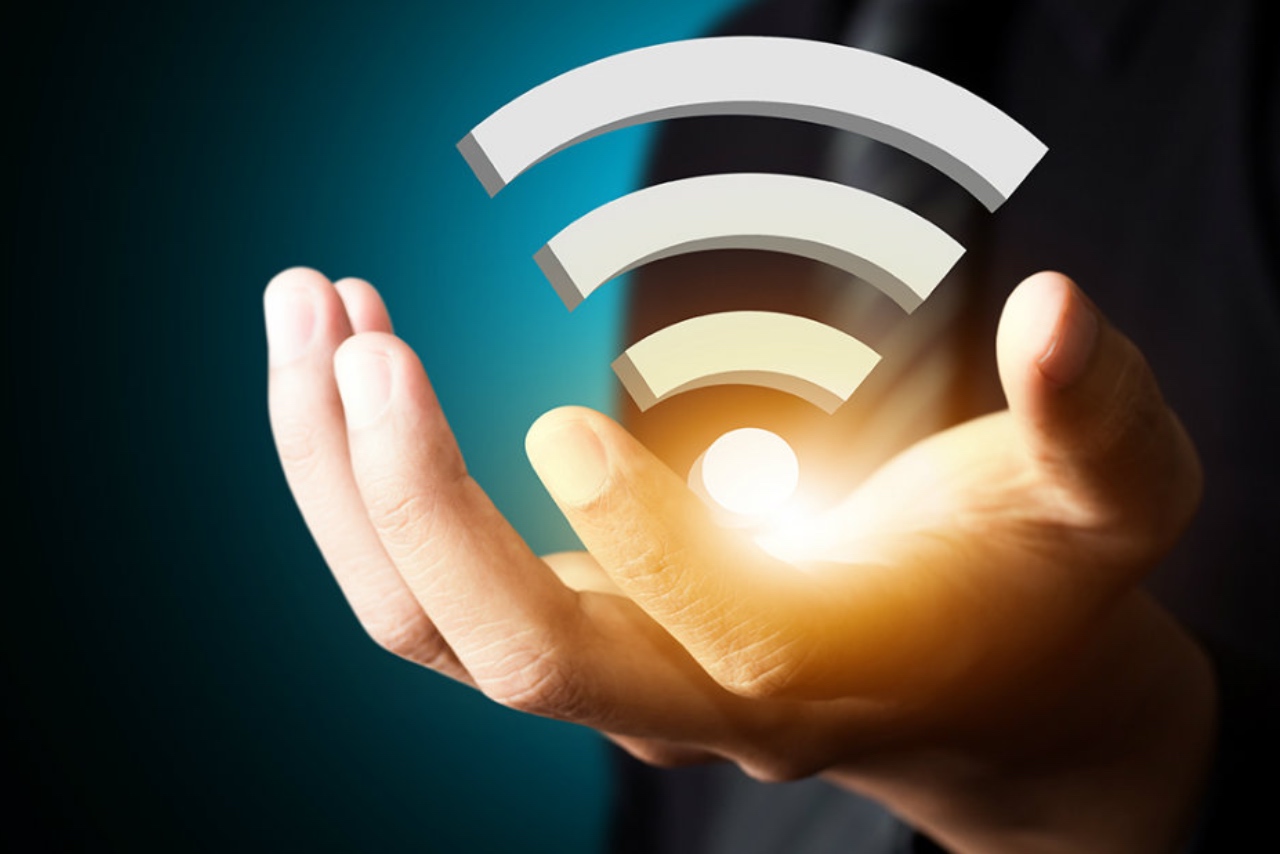 Wireless technology is one of the most popular and fastest-growing technologies in the world. It has many advantages over traditional wired technology. Wireless technology is more reliable, faster, and easier to use. It also has less interference and is more energy-efficient. There are many different types of wireless devices, including smartphones, tablets, laptops, and Wi-Fi routers. Wireless technology is also being used in vehicles and medical equipment.
Cons of Wireless Technology
There are many cons to the wireless technology Revolution. Foremost of which is the fact that it emits harmful radiation, which can potentially cause health problems. Additionally, this new technology has been largely unsuccessful when it comes to connecting devices reliably and consistently. Additionally, there is the issue of cyber-security, as hackers are always looking for ways to break into networks and steal information.
Problems with wireless technology
There are many problems with wireless technology, the most common of which is the potential for interference. This can occur when two or more devices attempt to use the same frequency, leading to poor performance. Additionally, wireless signals can be blocked by obstacles, rendering the device useless.
How do the signals get to us?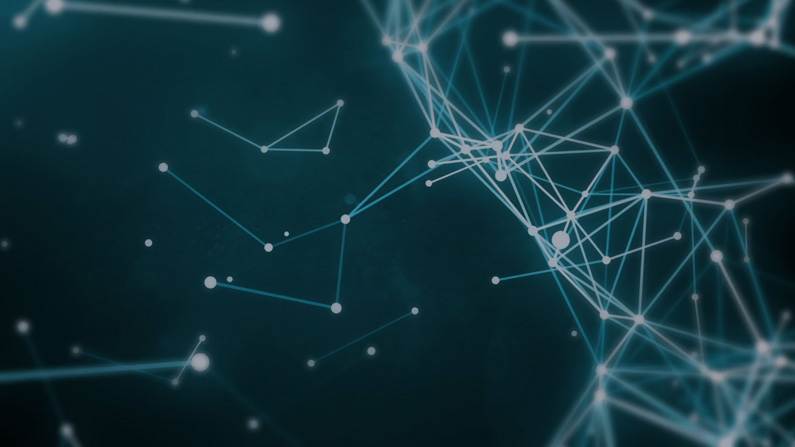 Signals travel through the airwaves using electromagnetic radiation. Radio waves are the shortest and most common type of electromagnetic radiation. They travel through the air at the speed of light, which is about 300,000 miles per second. Television, cell phone, and Wi-Fi signals all use radio waves to communicate with devices.
One way that radio waves can travel through the air is through a wire. A wire has a metal conductor inside it, which acts as an antenna. When radio waves travel through a wire, they bounce off of the metal conductor and reach your device. This is why you can hear FM radios better than AM radios – AM radios use shortwave radio waves, which cannot travel through wires well.
Wireless technology uses different types of radiation to communicate with devices. Radio waves are used for FM broadcasts, cell phone towers use microwaves to communicate with phones and tablets, and Wi-Fi signals use microwaves and infrared light to communicate with devices. These different types of radiation don't have as much range as radio waves do, so they are not used as often for wireless communication.
Some people argue that wireless technology is more dangerous than wired technology because radio waves can pass
WIFI and WIMAX
The revolution in wireless technology is quickly moving onward, with many new and innovative devices and services being developed. One such service is WiFi, which is a short-range wireless technology that uses radio waves to connect devices. WiFi has been around for a while now, but there has been a recent rise in its popularity due to the increasing availability of WiFi networks in public places like restaurants, libraries, and airports.
WiMAX is another wireless technology that is being developed rapidly. WiMAX is a long-range wireless technology that uses high-frequency waves to connect devices. WiMAX can reach up to 200 kilometers (124 miles) away from a transmitter, which makes it perfect for connecting devices in large houses or businesses. In addition to its large range, WiMAX also has low latency, which means that your device will not lag behind the network when using it.
Both WiFi and WiMAX are great technologies for connecting devices in your home or office. They are fast and reliable, and they offer large ranges so you can easily connect your laptop to the internet or your printer without having to go all the way across the room.
Conclusion:
As we move closer and closer to a world where everything is connected, the need for faster and more reliable wireless technology becomes more important than ever. Thankfully, this shift has led to the development of new wireless technologies that are not only faster but also more energy-efficient. In this article, I've highlighted some of the most exciting developments in wireless technology and how they are changing the way we live our lives. Are you curious to learn more? Explore further on these topics below!