Gaming
List of VR Games For PS4
Read Time:
5 Minute, 14 Second
There has been a sudden rise in VR games player in the Global Gaming community. Thanks to companies like Sony, Microsoft, and other tech giants who have contributed a lot to the VR gaming space. In addition, the price of the devices has also decreased in recent days. If you are wondering about the top VR games to play on your favorite PS4 gaming console, you have come to the right place. Here we have a List of VR Games For PS4 you can play on your PS4 console. 
List of VR Games For PS4
1. Resident Evil 7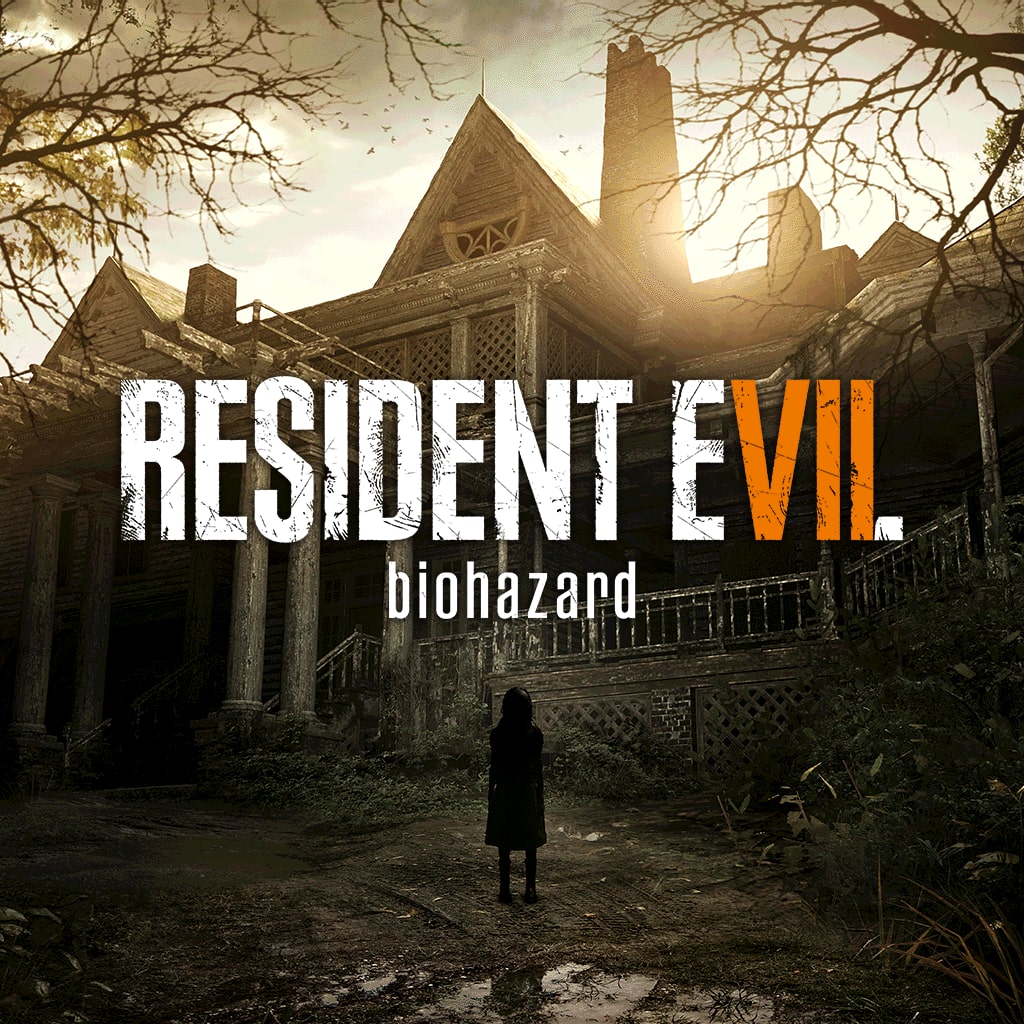 If you like survival horror games, then you should try Resident Evil 7. The game is available to play on both 2D and 3D screens. The game was developed and published by one of the renowned game development companies Capcom. Besides this, Resident Evil 7 is one of the first big-budget VR games developed by Capcom, and it is getting good reviews from players. 
However, there are some compromises that you players need to make here; visual is one of them. The game has decent graphics in some parts of the game; you will notice two dimensions display. Besides this, everything is fine, including sounds, storyline, effects, and many more. I highly recommend you to play Resident Evil 7 on PlayStation 4. 
2. Astro Bot Rescue Mission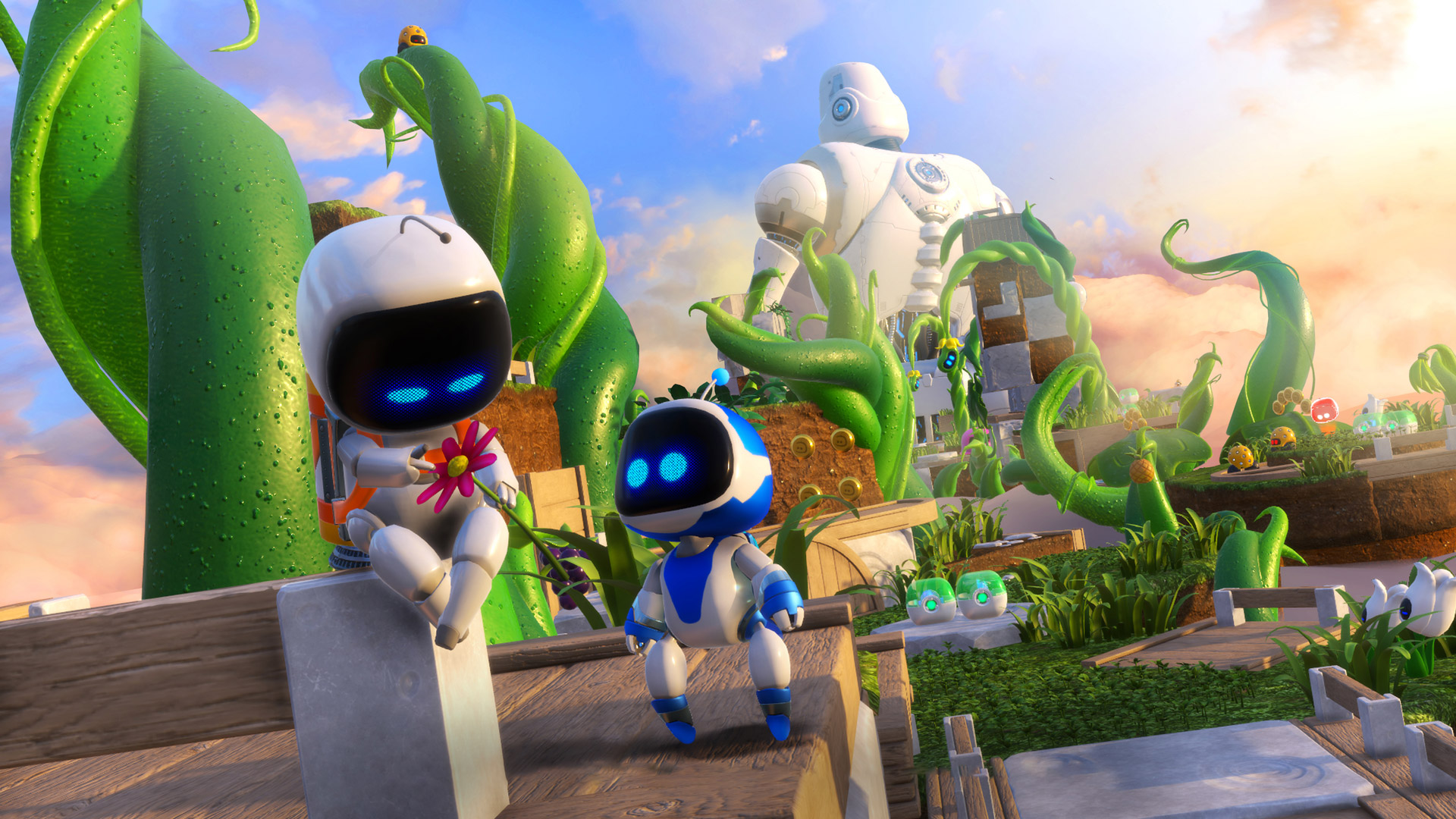 Astro Bot Rescue's mission is a single-player 2D and 3D VR game developed by Japanese Studio's team Asobi and published by Sony entertainment. The video game has got good reviews from players thanks to its smooth graphics and storyline. The game is comparable to Super Mario video games. In the game, you will get to control a bot named Astro using PS4 dual shock. 
Astro is capable of doing various things, including jumping, hovering, and attacking. The game's main goal is to rescue the Astro crew from different parts of the world. In total, the game has 5 different worlds where you need to rescue 213 bots. Overall the game is fun to play on your gaming console. I highly recommend you try this game as well. 
3. Arizona Sunshine
Arizona Sunshine is a Zombie survival shooter VR game developed by vertigo games. The game is available in every major games store, including the Sony play store. You can play in almost every major VR box PlayStation VR BOX, Oculus Quest, Oculus Rift, HTC Vive, and many more. 
If you have a motion controller, you are good to go. The game requires a motion controller to manipulate or use the things in the VR world. The developer of this game has brought many changes and has made the game very interactive and fun to play. If you are looking for survival shooter games, you should once check Arizona Sunshine. 
4. Beat Saber
I am sure you must have played this game once on your PlayStation VR. Beat saber is one of the most popular VR games in every major gaming store and VR Headset. The game starts in a surrealistic environment where you will need to slice a block of a polygon. Furthermore, you can play this game in single-player and multiple-player modes. If you haven't played this game yet, you check should check this game once. 
5. Firewall Zero Hour
Firewall Zero hours is a multiple online shooter VR games where you can interact with multiple players online and play this game. The game was developed by First Contact Entertainment and published by Sony Interactive Entertainment. One can play this game both online and offline. 
There are mainly two modes in this game Training and Contracts. In the training mode, you get to play against the AI enemies. This mode can also be played offline; you don't need to have an internet connection. However, you can't play multiplayer mode when you are offline. On the other hand, contract modes are played against other players online. 
You can easily form a team duo or squad and play with them. The game's main goal is to complete the Contract given by the agent. Upon completing the Contract, you will be rewarded with a coin which you can use to buy weapons and armory. 
6. After the fall 
After the fall is an ultimate multiplayer Zombie apocalypse VR game that can be played on a Sony VR headset. The game requires a motion controller to track your motion during the game. One can play this game single-player, peer-to-peer, and cross-platform multiplayer. Similarly, the game is available in multiple languages English, French, Japanese, Italian, and German. 
The game starts with post-apocalyptic LA and is covered with snow. Here you need to survive with Zombie and other various kinds of creatures using your arsenal. You can also team up with your friend and clean the city from Zombie and these strange-looking creatures. 
7. Hitman 3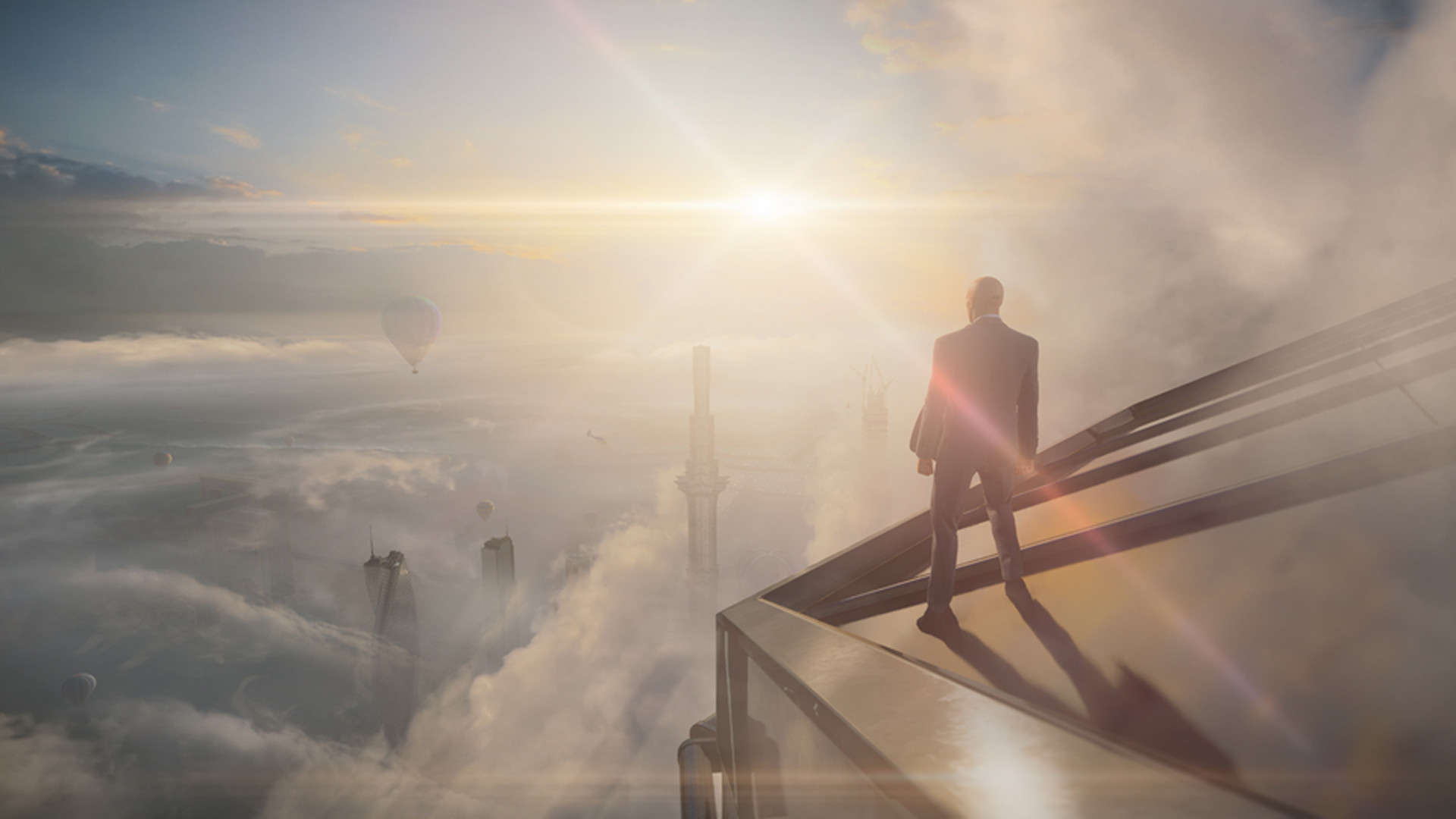 Stand with your enemy face to face and clean the city from criminals and gangsters. Hitman 3 is an online VR shooting game with stunning visuals and sound effects that you should try once. You can play this game in multiple locations, and recently the developer has also added Dubai, Dartmoor, and Chongqing. You should check Hitman 3 on your PlayStation VR if you like shooting games. 
8. Arashi: Castle of sin
Arashi: Castle of sin is a single-player fighting VR game. The game was developed by Endeavor One and can be played on both 2D and 3D screens. In the game, you will play as an assassin for the house of Arashi. 
The game's storyline starts in feudal Japan, where the six bandits known as the six ones have killed everyone in a region. The game's main goal is to destroy these bandits and dethrone such warlords for the region. The game allows you to equip various deadly weapons to cut and kill your enemy. 
Conclusion:
The above-listed games are some of the most popular VR games you can try on your PlayStation VR. You can easily buy these games from the PlayStation store.