Read Time:
5 Minute, 12 Second
Modems and routers are everywhere, even in our homes. We call them routers sometimes and modems other times, but the truth is that we don't know if it's a router or a modem. So, Is Modem and Router the Same Thing? Or are they different? If they are different, then how? With this Modem Vs. Router guide, you'll be able to learn everything there is to know about modems and routers.
Is Modem and Router the Same Thing?
What Are Modems?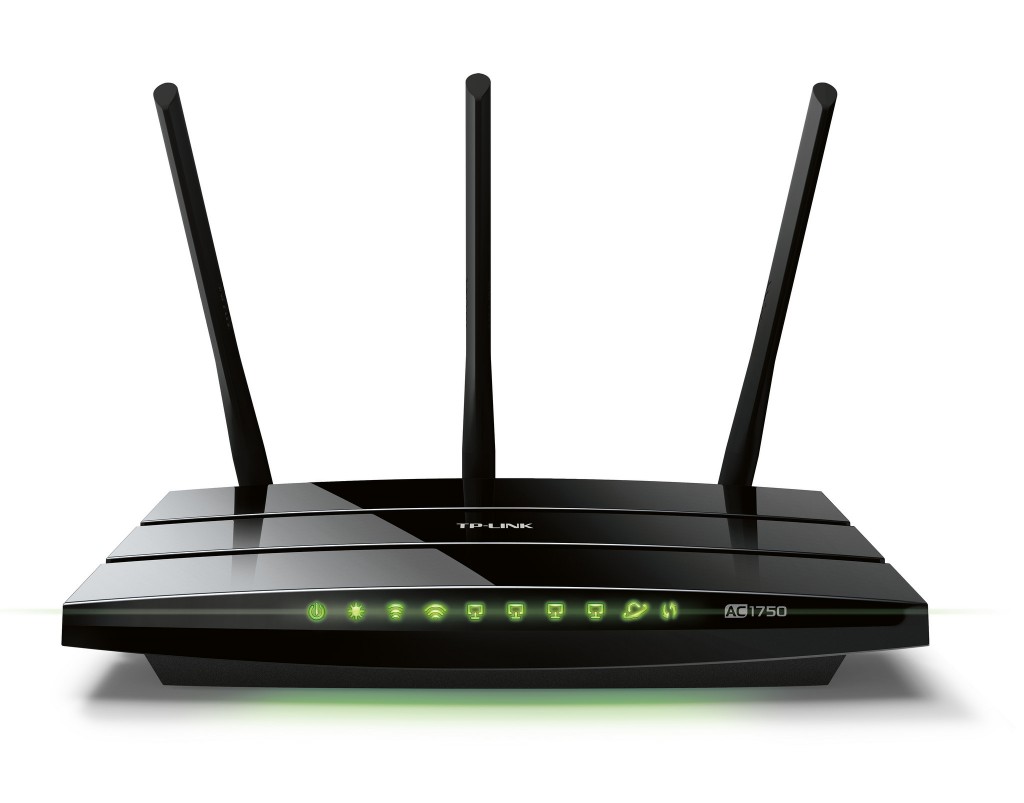 A modem (modulator/demodulator) is a digital communication device that connects your device to the Internet. Modems are communication devices that allow computers to communicate with one another. They can connect to the Internet and send data between computers, among other things.
The term "modem" refers to a signal converter (modulator-demodulator) that converts one type of signal into another. The signal converted in this example is an analog signal to a digital signal.
When it comes to the physical appearance of a modem, then it looks like a little plastic unit that plugs into your phone line and connects your computer to the Internet.  Now let's see how the modem works.
How does a Modem work?
A modem is a little device that connects your laptop or desktop computer to the Internet. If you have an ethernet cable at home and want to use it to access the Internet on your computer, you can't just plug it in and start surfing.
You must first connect the ethernet wire to the modem, which will translate the digital signals into data packets that you may use to browse the Internet. To use the Internet on your computer, you have to use the ethernet cable coming from the modem, straight into your computer RJ45 or ethernet port.
You can't browse the Internet on your phone with the help of a modem because smartphones lack an ethernet port to plug in an ethernet connection. As a result, we'll have to rely on routers.
What Are Routers?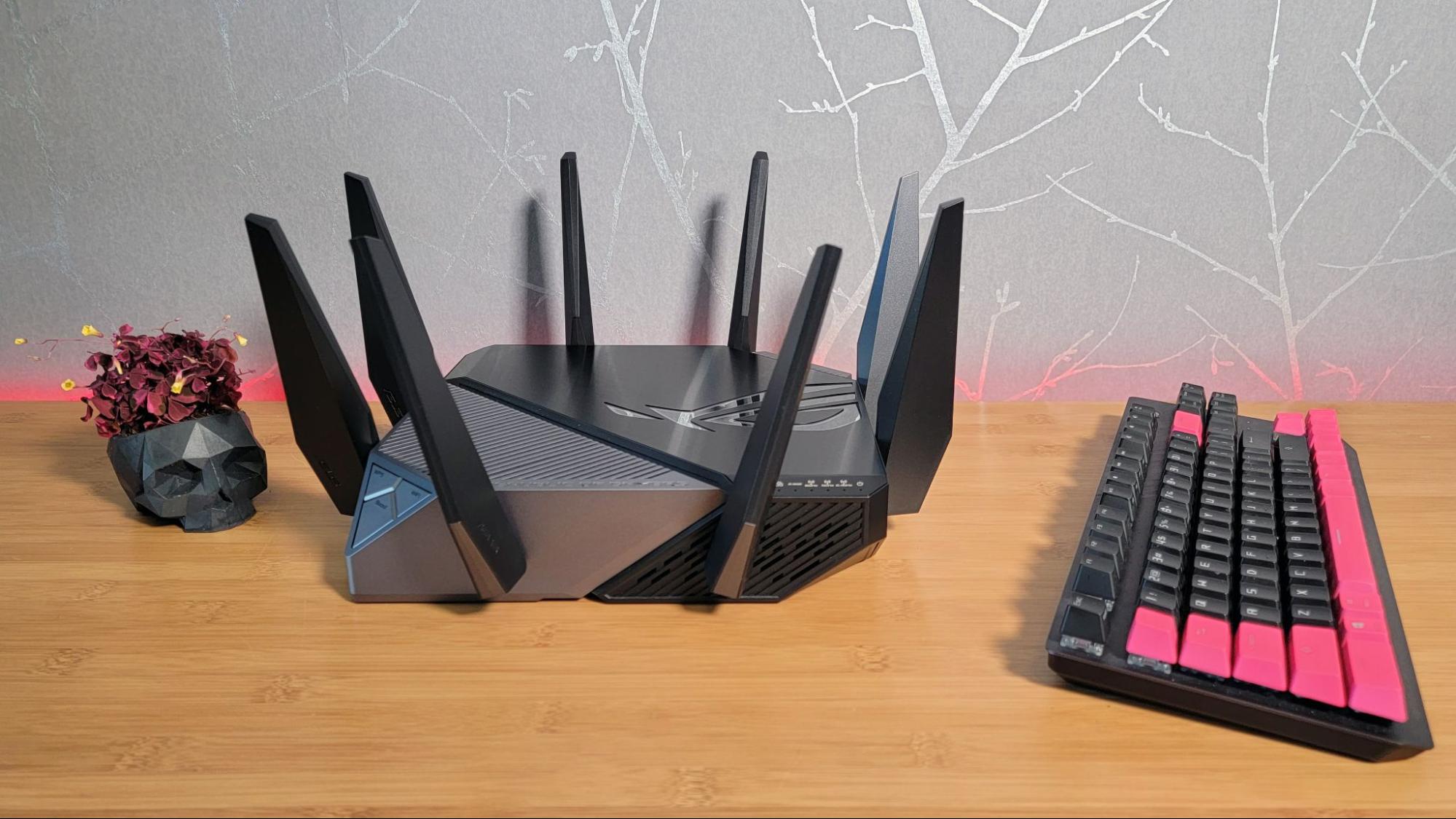 A router is a machine that allows many users to share an internet connection. A router connects a home or office network to the Internet, as well as sharing a single Internet connection among several computers and other devices.
A modem is an electrical device that encodes digital data by modulating or changing frequency. A modem is often used in association with a telephone connection to send data.
A router is a device that handles network traffic by forwarding data packets to different IP addresses. It allows you to receive data packets with an IP address and browse the Internet on your mobile phone, computer, tablet, laptop, and other devices.
What does a router do?
A router can help you connect to the Internet from a variety of devices. You will be able to access the Internet on all of your devices at the same time, whether you are using a laptop, desktop, tablet, or mobile phone. Not only that, but you'll be able to surf the web without having to connect your gadgets to any wires or connections.
Traditional routers required an ethernet connection to function; however, we now have wireless routers that can be placed in one corner of your home and allow all family members to access the Internet via their phones.
You must keep in mind that routers do not transform analog signals into digital signals. They have a built-in modem that helps convert analog signals to digital signals.
These digital signals are received by your phone or computer, and they transmit back the digital signals that are received by the router. The router then sends the digital signals to the modem, and the modem turns the signals into analog signals that are then transferred to the data center.
Difference Between Modem and a Router
The simplest way to grasp the differences between a router and a modem is to look at how they work:
Modem: A modem converts analog data to digital data or digital signals, which are then transferred to your computer via an ethernet wire. Modems are the traditional method of connecting to the Internet. Although, they are still used in a different form called integrated modem and router.
Routers: A router allows you to connect to the Internet without using a wire. You can browse the Internet with a single router, whether you're using a phone or a laptop. Essentially, a router helps in signal splitting and distribution to various devices. This is all about the difference between modem and router.
Combined Modem and Router
A combined modem and router is a gadget that combines both of these small devices into one. These are known as next-generation routers. A modern router or combination modem and router can perform both functions simultaneously.
The next-generation routers include a small modem that can transform signals and then route them to different devices.
Earlier, we had to use separate devices for data conversion and then route the data to different devices. This is now achievable with a single device called a combined modem and router.
Wireless and wired models of combined routers are available on the market. Not only that but the integrated modem and router are less expensive than a separate modem and router.
Conclusion:
Is Modem and Router the Same Thing? The short answer is that they are not the same. The modem is a device that connects you to your internet service provider (ISP) via an ethernet connector.
On the other hand, a router is a gadget that allows you to share your internet connection with several devices at the same time by establishing its wireless network in your home. Hope this article helps you to gather the information about routers and modems.
FREQUENTLY ASKED QUESTIONS
1. Can we use a modem as a pen drive?
Yes, most the modem comes with pen drive features. You can choose according to your need.
2. Which is the best modem or router?
According to me. The router gives you excellent speed compared with modern.
3. Can we increase the speed of modern?
Yes, you can,
4. Is Modem and Router the Same Thing?
No, modems and routers both are different.