How-To
How to choose your gaming headset? Criteria for choosing a gaming headset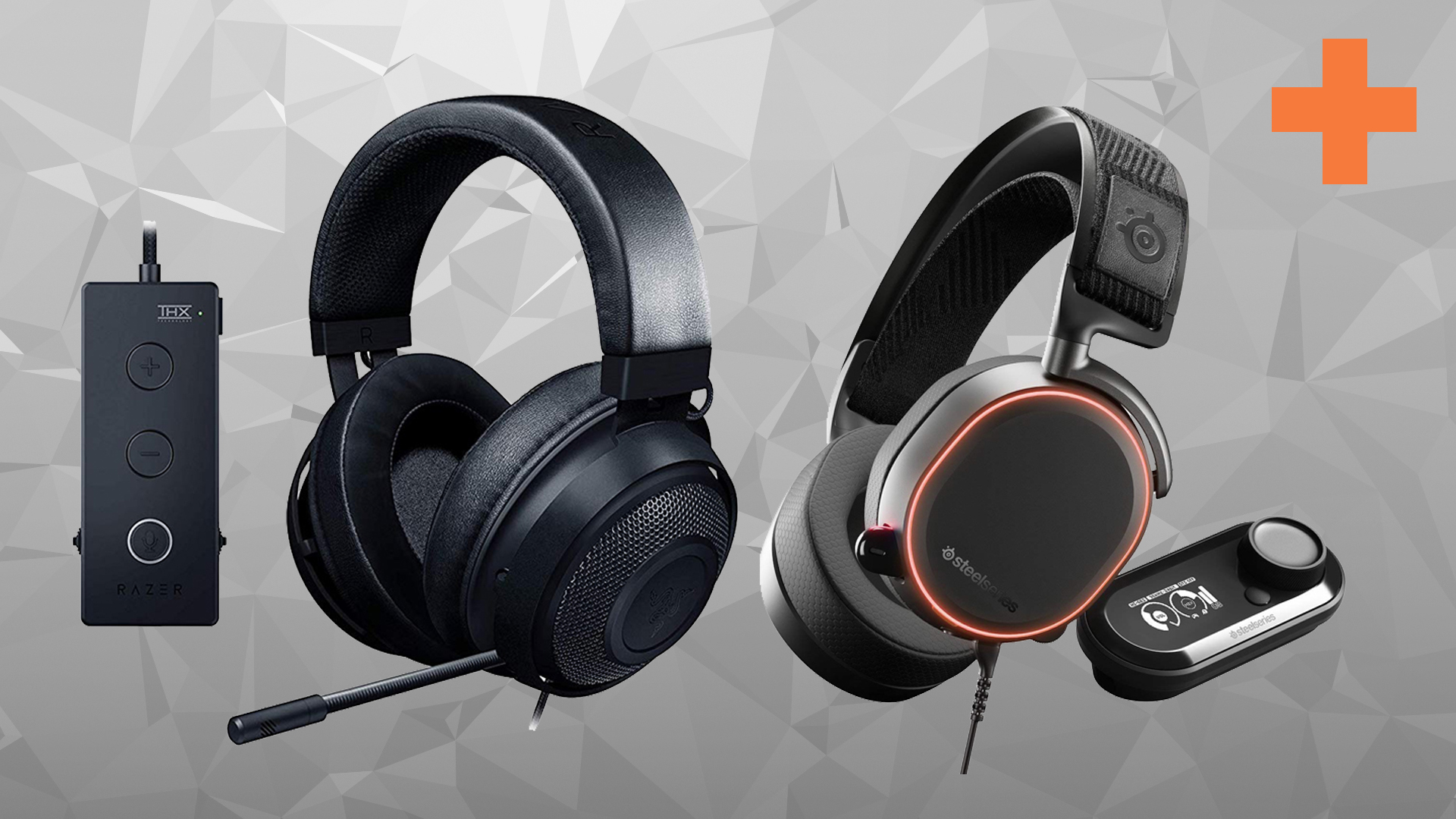 Read Time:
6 Minute, 6 Second
The gamer headset is found everywhere, in stores (physical or digital), this equipment is more in demand by video game fans . Its role is to offer an audio immersion to the gamer while allowing him to communicate thanks to a microphone .
Today, manufacturers offer a variety of models with various features and a wide price range from a few tens to several hundred euros! To help you find your way around and make the right choice, we have listed the different criteria that you must take into account to choose your next case dedicated to gaming !
Headset Type: Console and/or PC
The first criterion to take into account before buying a  gaming headset  is the platform on which it will be connected. For a long time, this electronic equipment was used on a PC for gaming. However, in recent years, the development of home consoles and the explosion of multiplayer modes have made the headset essential, regardless of the platform.
Needless to say, headsets with a 3.5mm connection are compatible with all kinds of consoles and computers. However, it may happen that these do not always take into account all the functions. Indeed, these largely depend on the developer's software.
On the market, you have cross-platform gaming headsets that can be used on PC, PlayStation (PS4 or PS5), Xbox (Series X, Series S, Xbox One) or Nintendo Switch . For more details on the various features of the helmet, you can take a look at the technical sheet that is provided.
wired or wireless Connection
Before choosing a gaming headset, you need to know whether or not it should be upgraded to  wireless technology .
Nowadays, the cordless model is the most popular version.  Typically, this is done via the 2.5 GHz band or via Bluetooth . You have the ability to move around without interrupting a chat with your teammates. In addition, a stylish and functional receiver serves as a stand. Wireless headsets eliminate the risk of feedback, static and crackling to which connections via a 3.5mm jack are susceptible . Finally, they avoid cables, which can be bulky and annoying.
Wired  headsets  , on the other hand, clutter up your setup and depend on a physical connection. Although lighter than wireless headsets, wired models limit movement. They also tend to wear out and break more quickly.
You can expect at least 15 hours of battery life and the charging time will be relatively short between 1 or 2 hours. In addition, some PC-based wireless headsets must be wired to be compatible when used with a home console.
Design: comfort and design
Before choosing a helmet, it is important to consider the comfort it provides. This criterion is crucial and you should not neglect it at all, because it allows you to have great experiences. Comfort is also paramount when performing gaming sessions that need to last several hours. Before you look at the design, be sure to choose a headset that is comfortable for your ears . And for that the best thing is to try before you buy!
The design of a gaming headset depends on the material used to manufacture it. This point plays a big role in wearing comfort . Very often, helmet earpieces are covered with two types of materials. These include fabric and faux leather. Covered with fabric, the helmets offer better ventilation . On the other hand, when covered with faux leather, they tend to wear out quickly .
This option is useful for taking the exact shape of the user's head. Finally, you can find plastic helmets on the market with minimalist helmet designs with lightweight aluminum components.
Audio: sound quality
Sound is another important criterion to take into account when choosing your gaming headset. Regardless of the type of tool, you need to be able to determine which sound is best for you . It is true that better sound quality usually comes with a higher price . However, it is better to opt for the best at a high price than to take a device with poor sound quality at a low price.
To find out if the gaming headset sounds good without trying it, you have to pay attention to the drivers and the sound reproduction of bass and treble. Also find out about the transducer system  used because they are at the heart of all headphones and earphones. In addition, there are several budget alternatives and many sound reproduction options depending on the model.
Stereo
In reality, the sound is split between two audio channels. In most cases, these devices have a 3.5mm connection. Almost all video games and multimedia as well as all consoles and platforms are compatible with this type of headset. Finally, they are very suitable for music and entertainment . A downside with stereo headsets is that you're less aware of where sounds and opponents are coming from.
Virtual Surround Sound
A gaming headset with virtual 7.1 surround sound works with software and algorithms. The latter make it possible to reinforce 7 audio channels and allow the user to perceive with precision the origin of the sound. The latter provides realistic sensations of space and you have the possibility of using software to modify the audio settings desired for each game. Finally, (virtual) surround sound does not work by default on consoles. This is due to the software and the USB connection necessary for its proper functioning.
Dimensional Sound
Dimensional sound offers greater precision than surround sound. This technology is not yet supported by all video games. However, Dolby Atmos (paid) uses volume and frequency to deliver sound to the room during gaming sessions. This is done through multimedia that supports these technologies making it easier to hear if someone is above or below you.
Voice: the microphone
The role of the gaming headset's microphone is to allow the user to make the most of an immersion during the game. It also allows him to hear the sound effects of the game as well as possible . It should be noted that all gaming headset microphones are not built the same way. On the market, you will find devices that are more efficient than others.
Most of these models offer virtual 5.1 or 7.1 sound allowing the positioning of sounds in space. Noises are easily distinguished, whatever their origin. The microphone therefore appears to be a very important detail when you want to improve the gaming experience with or without your friends. A good quality microphone allows other players to hear you properly.
Immersion: noise reduction
Very often, the gaming headset is useful for communicating with friends and teammates. If you want to acquire the equipment for such a reason, you will necessarily have to take into account the noise reduction for total immersion . This feature helps increase the sound of your voice and make it clearer. Thus, the interlocutors will not be able to perceive the noise of the mechanical keys. Immersion is further enhanced when the headset isolates you from outside noise. You indeed become more focused on the audio effects of the game you are playing.
This criterion is intimately linked to the  mute function . They are useful when you want to answer a call or speak IRL. Its activation is done using a button on the earpiece or by folding the microphone.